India has sent its largest ever Olympic contingent to Rio de Janeiro with 118 athletes (minus staff and hockey backups) to make the trip to Brazil. This will be a bigger contingent for India than the one at London 2012 Olympics which saw 83 athletes participating. Abhinav Bindra, participating in his last Olympics, will be India's flag bearer with the opening ceremony on August 5.
Juhi Chawla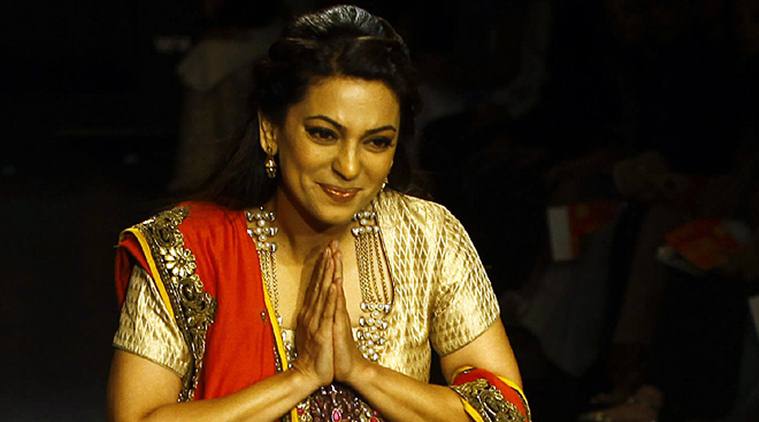 I wish India great success at Rio. I just got a message from my friend Sangita Jindal who said she has sponsored 12 athletes for the Olympics which I think is fantastic. It is amazing to see corporates reaching out and helping athletes reach to that level so that they can go and perform. I congratulate our athletes and wish them all the best and I hope more corporates can come forward and lend a hand to sports. We are a country of a billion plus people. So surely we can get a lot of medals.
Farah Khan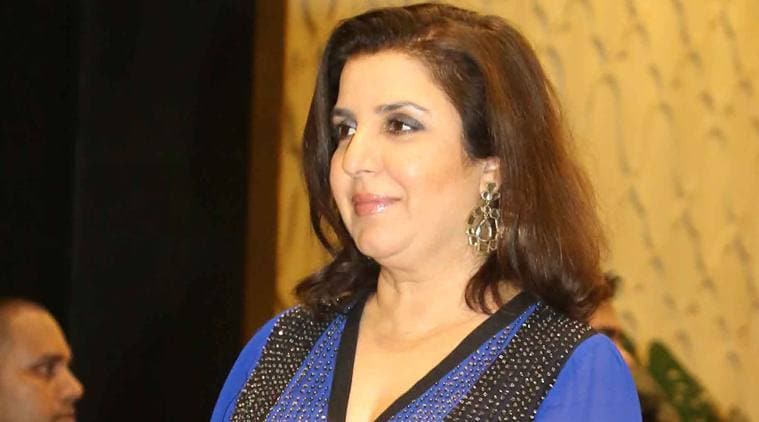 All our prayers and wishes are with our Indian contingent. I have a friend in Olympics this year, Sania Mirza and I am going to be praying extra hard. Our sportsmen and sportswomen are the real pride of our country and let's hope that they make us proud this time too.
Remo D'Souza, Sidharth Malhotra, Daisy Shah wish Rio 2016 Olympics bound athletes
Madhur Bhandarkar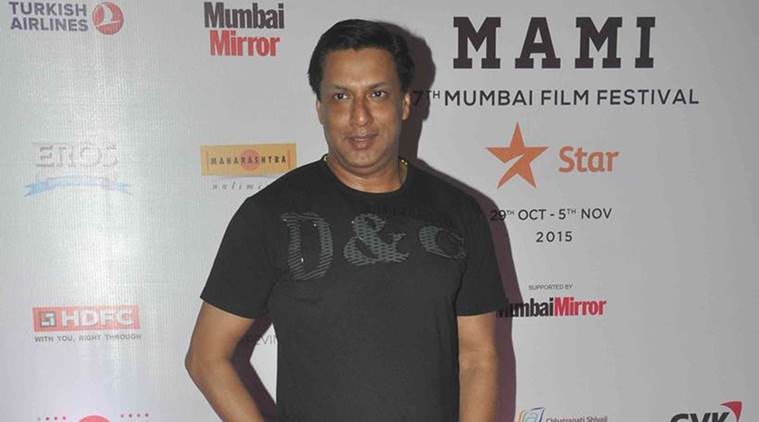 Wishing all the best to the Indian Contingent at Rio Olympics. In addition to gymnastics & swimming events am looking forward to all the events that have Indian participation.
Divya Khosla Kumar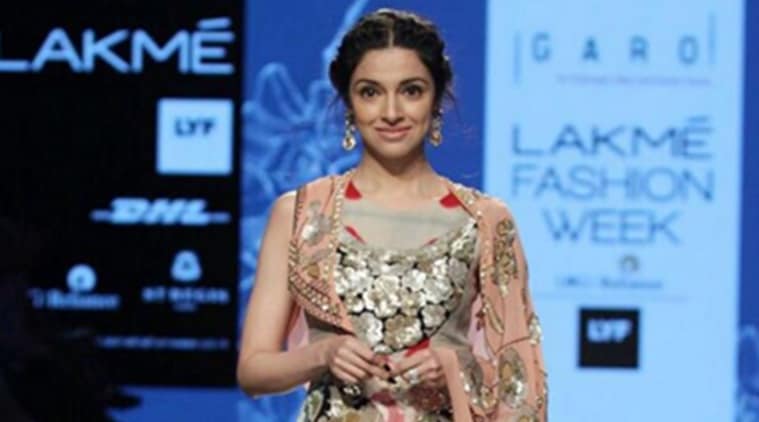 So excited to see all these talented players participate in the Olympics. India really is not far behind when it comes to our immense pool of talent and I would like to wish every single participant the best of luck ! Saina Nehwal representing us in Badminton is probably the best decision. It'll be fabulous seeing her ace every move! Also, it will be great to see India show their true colours and emerge victorious in a sport(s) in addition to cricket. The gold won't be sold. Go India and have a story be told ! #GoIndia #Rio2016.
Dino Morea, Kailash Kher , Udit Narayan wish luck to Rio 2016 Olympics bound athletes
Jackky Bhagnani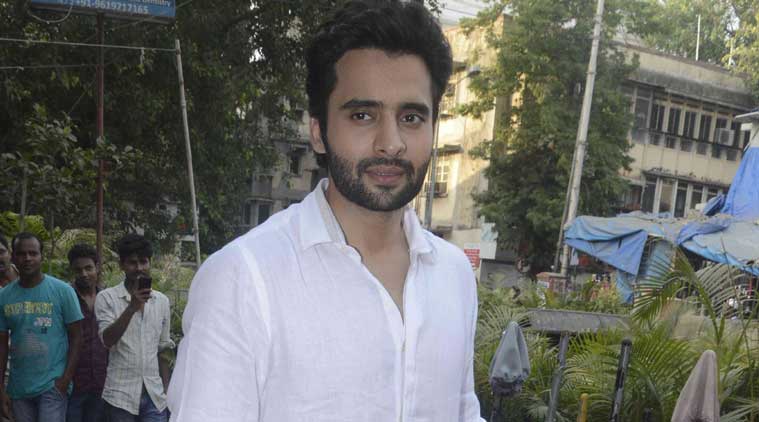 'We have the largest contingent this time for the Olympics and I am very excited. I am watching out especially for our Tennis team as well as the Hockey team. My best wishes to Team India. Go India. Be Glorious. Be Victorious.
Dia Mirza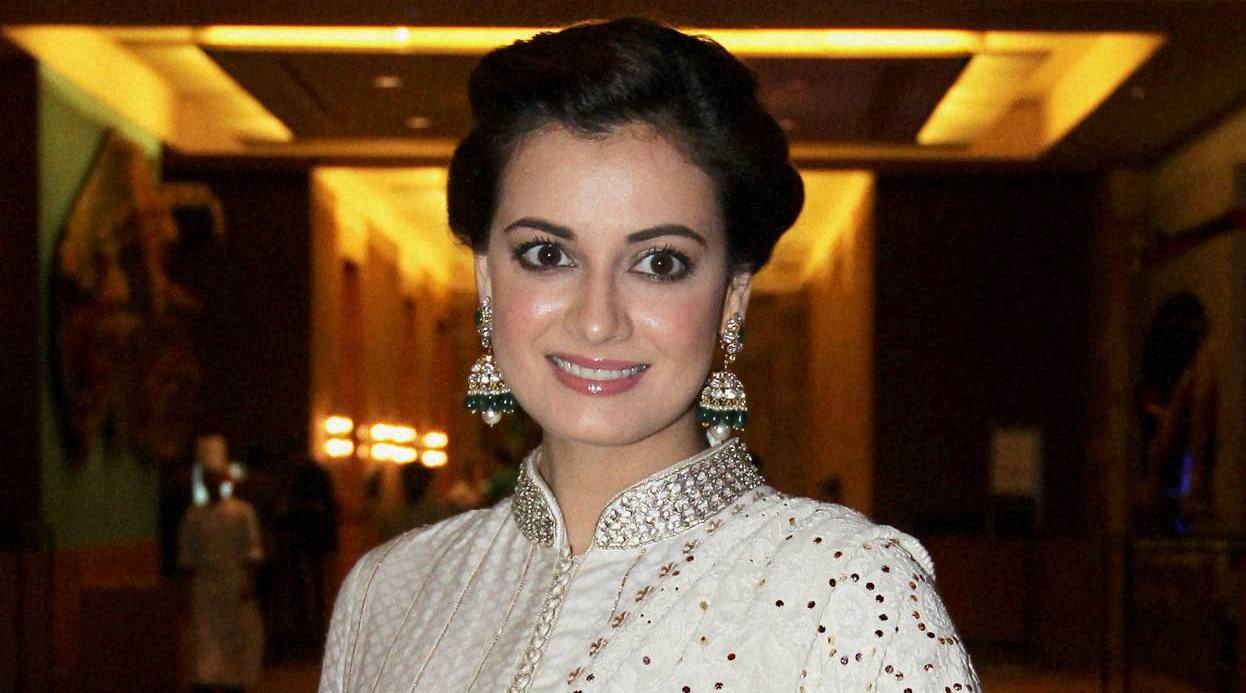 I want to wish our Indian contingent all the best. Congratulations, It's your hard work, talent and sincerity that has brought you so far in life and I am sure you will put your best foot forward. All the very best.
Nimrat Kaur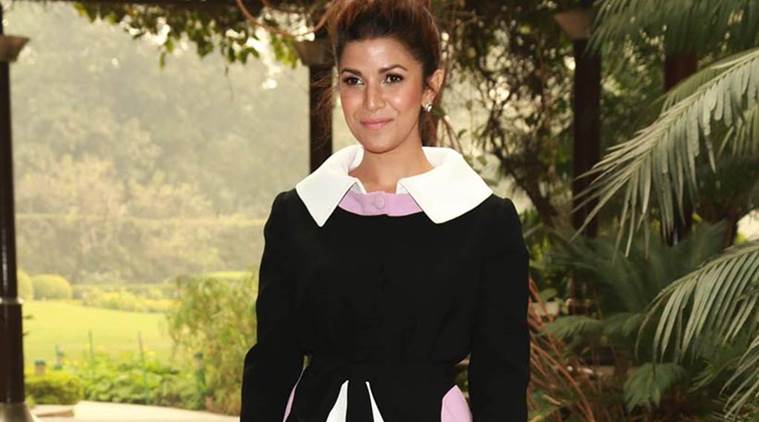 Expectations are always for the best and I really hope that we perform exceedingly well and do our country proud and I wish all team members all my luck.
Neha Dhupia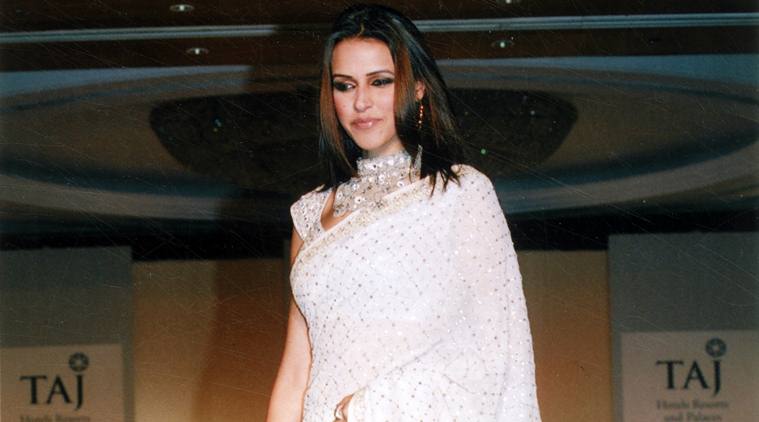 I would like to wish them all the luck. It is just like any other day at work. They can have good days and bad days. They have trained very hard. All they need to do is give it their best and make us proud.
Swara Bhaskar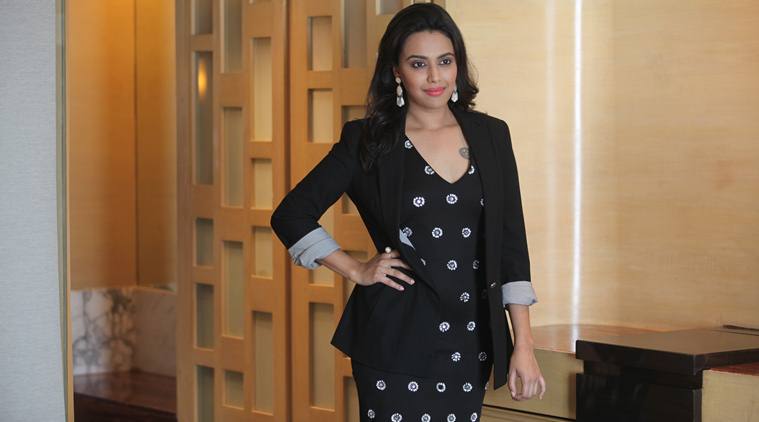 All the very best to the Indian contingent going to Rio. Fly the tricolour high- we are already proud of you! There are 125 crore people cheering for you!! Go rock the Olympics! All the besssstttttttt
Salman Yusuff Khan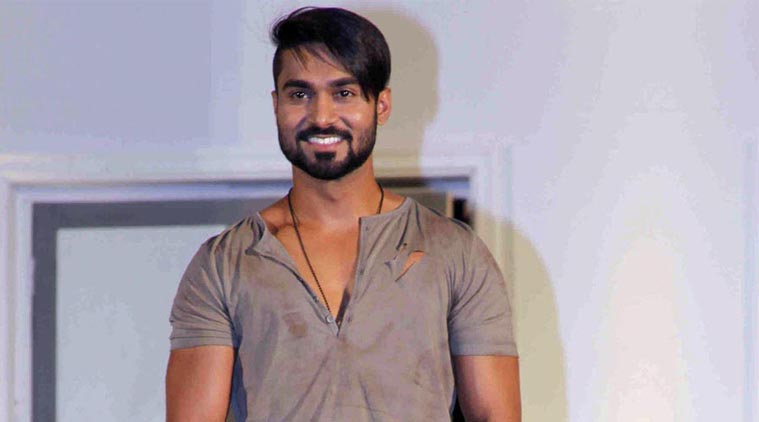 First of all, congratulations and my best wishes to our Indian contingent. We do have some strong players representing our country in different games and I am sure they will make us proud. I am also looking forward to Yusra mardini a Syrian refugee who will be a part of Rio Olympics as a swimmer. Her journey gave me goosebumps. She fled Syria during the crisis and reached Greece via a boat that unfortunately began to sink, so she jumped in the water and with 2 more people. She pushed their boat to Lesbos Greek island. She swam in freezing waters for 3 hours and saved 20 refugees on board. That spells courage and determination to me and I want to see this girl win! She is a part of the Refugee Olympic Athletes and I cannot wait to watch her swim through medals, success and God Bless Her!
📣 The Indian Express is now on Telegram. Click here to join our channel (@indianexpress) and stay updated with the latest headlines
For all the latest Sports News, download Indian Express App.