October 17, 2021 4:59:13 pm
Hindu-owned temples and shops in Feni, about 157 kms from the country's capital, have been vandalised and robbed during fresh clashes on Saturday.
July 25, 2021 10:58:57 pm
The government had eased the strict lockdown in view of the Eid-ul-Azha festival last week. However, on Friday it reimposed a stricter 14-day nationwide shutdown to contain the spread of coronavirus.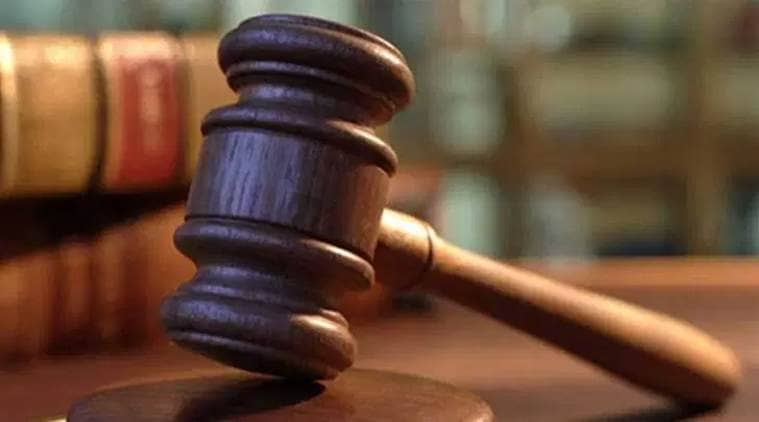 June 5, 2020 7:19:18 pm
About 400 children have been granted bail in recent weeks and more than 300 of them have already been reunited with their families, said Natalie McCauley, chief of child protection at UNICEF in Bangladesh.
April 27, 2020 5:32:58 pm
Authorities are making a list of around 20-25 people who attended the prayers and they will be tested for any symptom of the virus.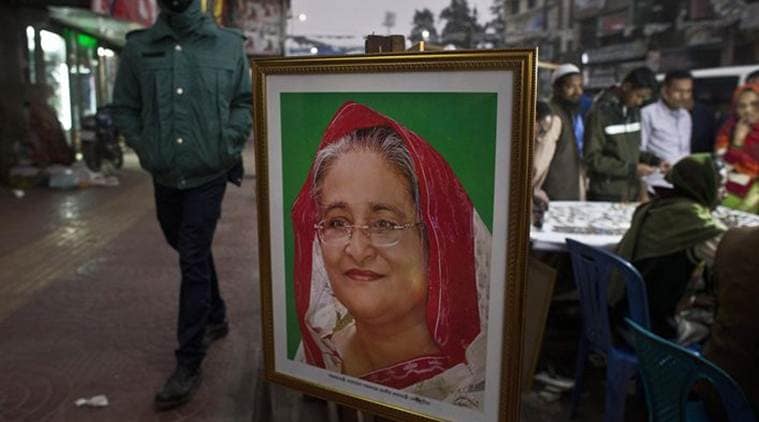 January 1, 2019 3:45:44 pm
The newly-elected leaders of the BNP, headed by imprisoned former premier Khaleda Zia, will not take oath as they have rejected the results, the party announced Tuesday,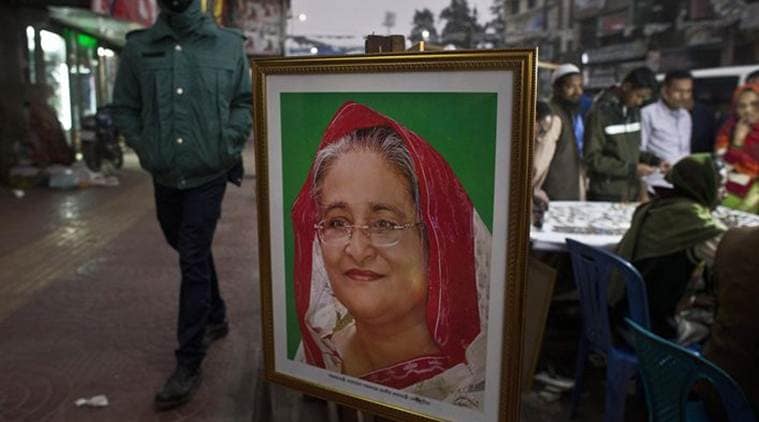 December 31, 2018 6:52:54 pm
The opposition Jatiya Oikya Front - National Unity Front (NUF) - rejected the results and urged the Election Commission to immediately scrap the "farcical election" and hold a fresh one under a non-partisan interim government.
December 28, 2018 5:29:38 pm
Thousands of campaign fliers bearing photographs of the nuclear physicist with flowing grey hair lie in piles at his home because his supporters are too frightened to put them up in public places, the 72-year-old said.
October 6, 2018 7:52:16 pm
The former prime minister, Khaleda Zia, had recently complained to the court that she was losing feeling in her hand and in a leg. The authorities have been directed to start Zia's medical treatment soon after her admission to hospital.