January 18, 2018 4:14:38 pm
Manto remains unforgettable for his irreverent writing, holding up a mirror to the society in especially ugly times.
June 15, 2017 2:23:59 pm
Bimal Gurung is the founder of Gorkha Janmukti Morcha (GJMM) and leads a movement for a separate state of Gorkhaland.
June 15, 2017 12:44:08 pm
The longest serving woman member of the Parliament, Mahajan was elected to the Lok Sabha in 2014 for the eighth time. On June 2014, Mahajan was elected as Speaker of the Lok Sabha and is the second woman to hold the post, the first being Meira Kumar.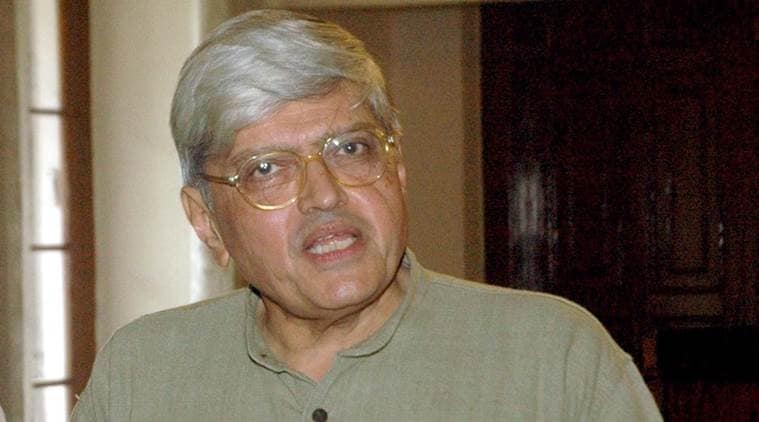 August 5, 2017 6:43:13 pm
Gopalkrishna Gandhi: All you need to know about the Opposition's Vice-Presidential candidate