June 28, 2017 3:11:50 pm
Mustafa Dossa, one of the prime convicts of the 1993 Mumbai blast, was recently convicted by the TADA Court under the charges of criminal conspiracy (Section 120B IPC) and various provisions of the TADA.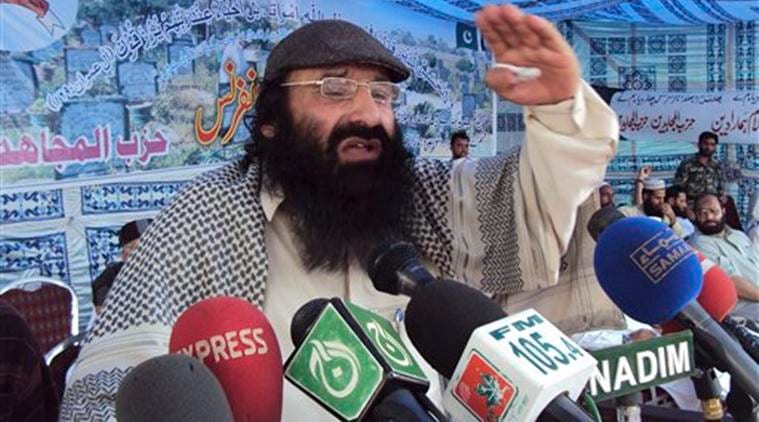 June 30, 2017 2:06:02 pm
Hours before the meeting of Prime Minister Narendra Modi and US President Donald Trump, US State Department designated Hizbul Mujahideen leader Syed Salahuddin as a global terrorist. Here is everything you need to know about Syed Salahuddin.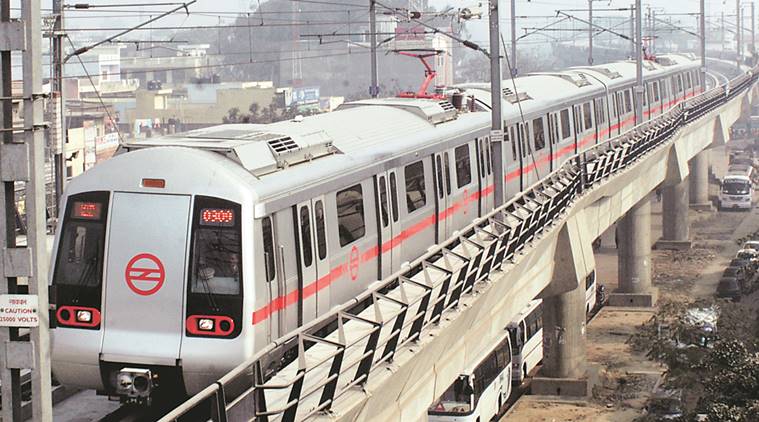 June 26, 2017 2:19:53 pm
Delhi Metro Rail Corporation is reportedly ready to partially open its magenta line services to public which will feature driverless metro trains. Here is everything you need to know about driverless trains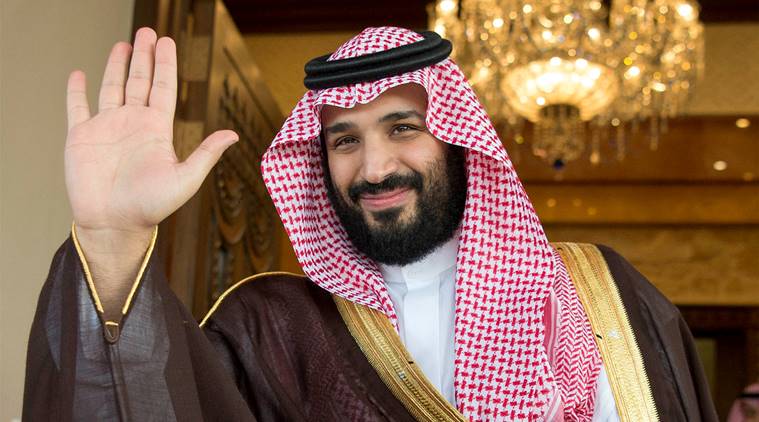 June 21, 2017 11:36:36 am
Mohammed bin Salman has been named Crown Prince. According to the royal decree, Mohammed bin Salman, 31, would also assume the office of deputy prime minister, and maintains his post as minister of defence.
November 21, 2017 9:52:20 am
Justice Dalveer Bhandari has been renominated by India for a new term at the International Court of Justice, The Hague. His term comes to an end on February 5, 2018 and India's nominee faces competition from Nawaz Salam, Lebanon's permanent representative to the United Nations.
July 20, 2017 5:08:06 pm
Ram Nath Kovind was the NDA's presidential candidate and won with over 7 lakh votes against Opposition candidate Meira Kumar. Kovind, 71, is a Dalit leader and will take oath as the 14th President of India.
June 15, 2017 9:39:24 pm
In March, 2015, a case was registered under Section 153 (A) against the Sadhvi Saraswati for disturbing communal harmony through her allegedly provocative comments she made at a function in Mangalore. 
January 18, 2018 4:14:38 pm
Manto remains unforgettable for his irreverent writing, holding up a mirror to the society in especially ugly times.
June 15, 2017 2:23:59 pm
Bimal Gurung is the founder of Gorkha Janmukti Morcha (GJMM) and leads a movement for a separate state of Gorkhaland.
June 15, 2017 12:44:08 pm
The longest serving woman member of the Parliament, Mahajan was elected to the Lok Sabha in 2014 for the eighth time. On June 2014, Mahajan was elected as Speaker of the Lok Sabha and is the second woman to hold the post, the first being Meira Kumar.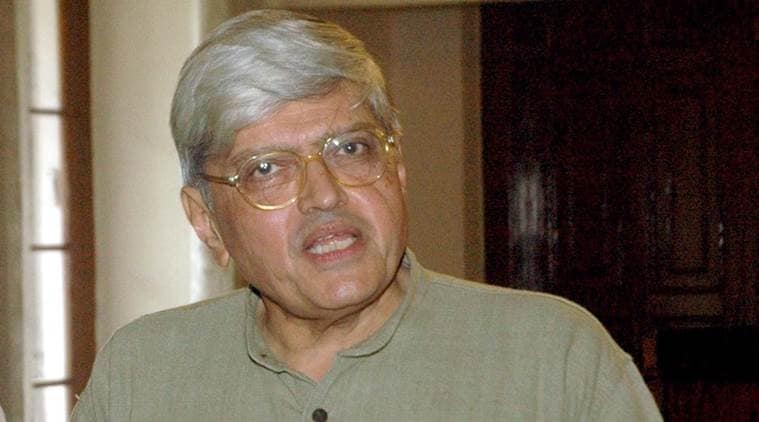 August 5, 2017 6:43:13 pm
Gopalkrishna Gandhi: All you need to know about the Opposition's Vice-Presidential candidate