English Premier League EPL 2017 – 18 Standings
EPL 2017 -18 Points Table
English Premier League 2017-18 Latest News
November 23, 2020 10:09:35 am
Liverpool set a club record of 64 top-flight home matches unbeaten by overwhelming Leicester in a 3-0 win in the Premier League.
February 14, 2019 4:07:57 pm
Julen Lopetegui is open to the prospect of managing a team in the Premier League if he gets an opportunity.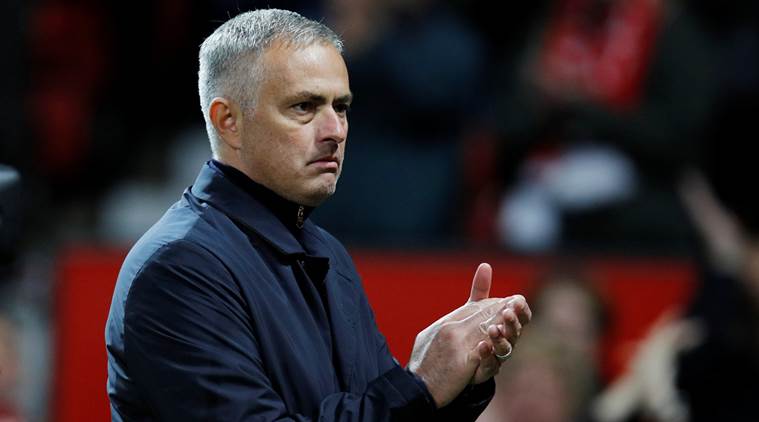 October 16, 2018 8:18:47 pm
Jose Mourinho was reported to have directed an insult in his native language towards a camera which was live tracking him down the touchline after his side's 3-2 comeback win at Old Trafford.
May 29, 2018 9:27:01 pm
Ryan Sessegnon will remain at Craven Cottage next season despite being linked with a move to a top-six Premier League outfit, according to club owner Shahid Khan.
May 21, 2018 10:16:29 am
Former Barcelona and Bayern Munich boss Pep Guardiola joined Manchester City in 2016 and guided them to the league title with a record tally of 100 points this season.
May 18, 2018 10:51:59 pm
Manager Paul Lambert has left Stoke City by mutual consent after they were relegated from the Premier League, the club announced on Friday.
May 18, 2018 7:40:24 pm
Carlos Carvalhal's contract expired at the end of the campaign and Swansea chairman Huw Jenkins said the club had decided to "move in a new direction".
May 18, 2018 2:12:09 pm
In total, English Premier League clubs received £2.42bn which is £2.1m more than last season.
May 16, 2018 8:29:25 pm
West Ham United have parted company with manager David Moyes, who successfully kept the club in the Premier League after replacing Slaven Bilic on a short-term deal in November.
May 16, 2018 5:51:01 pm
Sam Allardyce was fired as Everton manager on Wednesday after his pragmatic style of football proved unpopular with fans despite helping to keep the team in the Premier League.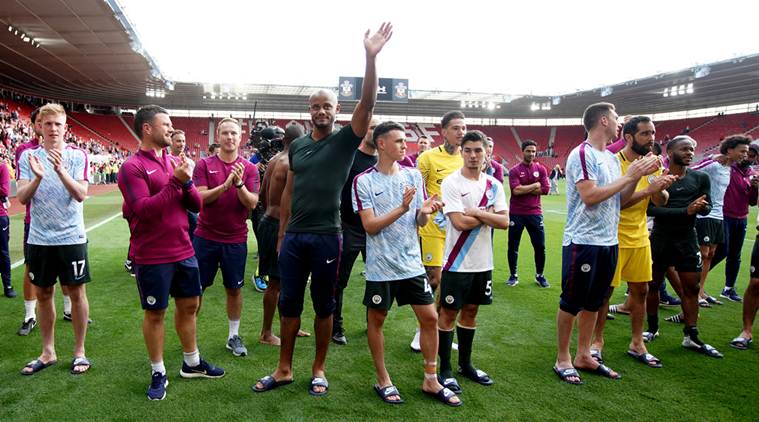 May 14, 2018 8:56:48 pm
The Premier League prides itself on being the most competitive in the world and points to Leicester's 2016 title triumph at preseason odds of 5,000-1 as the ultimate evidence.
May 14, 2018 5:16:32 pm
Arsene Wenger walked out for the last time as Arsenal manager on Sunday, thus ending a 22-year-long career at the helm of the North London club.