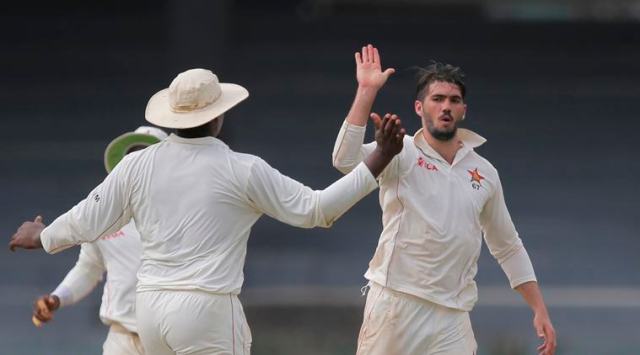 Zimbabwe will be in South Africa for their first ever Day-Night Test match which will also be the Boxing Day Test. South Africa also have not played a pink-ball Test and the one against Zimbabwe will be their first. This Test will only be of four days and the International Cricket Council has also given it a go ahead. The Boxing Day Test has been included after India's Tour of South Africa was pushed ahead to January.
Zimbabwe have been performing well in Test cricket recently. On their tour to Sri Lanka earlier this year, they gave Sri Lanka run for their money and almost pulled off a win. They then hosted West Indies and came close to winning the second Test match but time did not allow that. They won a five-match ODI series in Sri Lanka which was their first ever win over Sri Lanka in any format.
South Africa will look to enjoy their time and adjust to the four-day format when they play Zimbabwe. South Africa will host India for three-match Test series so this be a rehearsal for them. South Africa are the second ranked Test team after India in the team rankings in Test cricket.