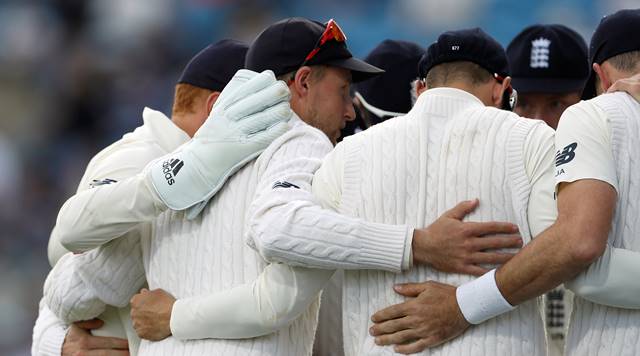 The Wisden Trophy that is played between West Indies starts on August 17. West Indies will be touring England for a Test series that will consist of three matches. The first will be played at Edgbaston in Birmingham followed by the second that will be played at Headingley, Leeds. The third and final Test will be played at Lord's.
England beat South Africa in a three-match Test series played at home and that was a welcome victory for them since their disastrous tour of India in late 2016. It was also Joe Root's first series as England's Test captain. West Indies, on the other hand, have been almost on a free fall in Test cricket. Their most recent series was when they played host to Pakistan in May 2017 for a three match Test series. Pakistan won that series 2-1.
For most England players, this series will be make or break for their place in the team for the Ashes that will start in November. None of the players will hence be taking the series lightly and will be looking to make a case for themselves. West Indies, on the other hand, will be hoping to at least stem the barrage of defeats they have faced in the recent months. The Test series will be followed by a lone T20I in which the likes of Chris Gayle and Sunil Narine will play for West Indies. That will be followed by a five match ODI series.