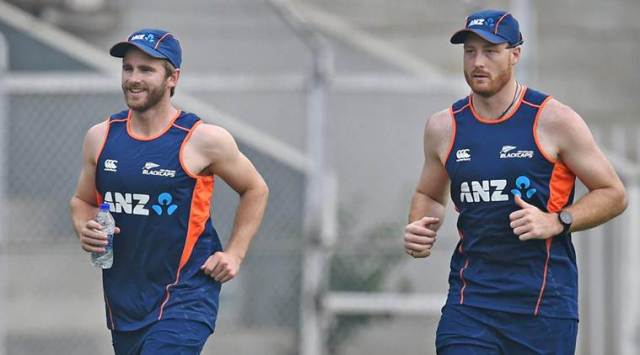 India and New Zealand will play a three-match ODI series and a three-match T20 international series beginning Ocotber 22, 2017 at the Wankhede Stadium in Mumbai. The Blackcaps will be on this short tour after playing five-match ODI series against India last year. This will be another challenging tour of New Zealand as they do no have a good record in India.
The first of the three ODIs will be played in Mumbai on Ocotber 22, 2017 (Sunday). The two teams will stay in the state of Maharashtra for the second ODI as they travel to Pune. The second ODI will be played on October 25, 2017. The third and final ODI of the series will be played in Kanpur on Ocotber 29, 2017.
The ODI series will be followed by a series of T20 internationals. First of the three T20Is will be played at the Feroz Shah Kotla stadium in New Delhi. The game will be played on November 1, 2017.
Second T20I between India and Australia will be played in Rajkot on November 4 and the two teams will compete for the final time in Trivananthapuram at the Greenfield Intenrational Stadium on November 7, 2017.