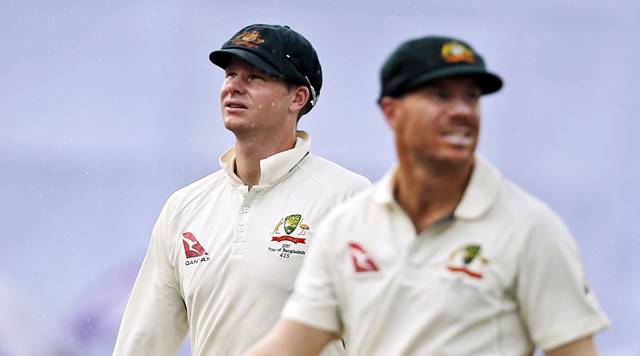 Australia return to the Indian subcontinent in August 2017, this time to face Bangladesh. It is their first series since the bitter dispute between Cricket Australia and Australian Cricketers' Association came to a resolution and hence, it is Australia's first Test series since their rather disappointing tour of India earlier in the year. Australia did manage to win the first Test in that series and draw the third but India won the series 2-1, with the two defeats being comprehensive ones.
Bangladesh may not be of the same stature of India but Australia would be making a mistake of taking them lightly. Bangladesh have defeated England at home and added an away Test victory against Sri Lanka in early 2017. This series will also be a make or break for players who are hoping make the squad for the looming Ashes.
It is the first time that Australia are touring Bangladesh for a Test series in nearly 11 years. The last time this series was in 2006 and it is remembered for the 427 that Bangladesh made in the first innings of the first Test against the might of the Australian bowling attack that featured the likes of Shane Warne, Brett Lee and Jason Gillespie. Gillespie's double century in the second Test is also another standout. Australia won that series 2-0 but Bangladesh did spring up a few surprises. Steve Smith would be hoping that they don't do anything more than that this time.