November 23, 2017 4:35:27 am
Senior BJP leader and Assam minister Himanta Biswa Sarma too described the incident as proof of "jungle-raj" under the Left Front in Tripura.
November 11, 2017 9:47:48 pm
"Law and order has collapsed in Tripura and people have no right to their lives and property. Common people, specially women are now target of attacks by the cadres of CPI-M," Lekhi said.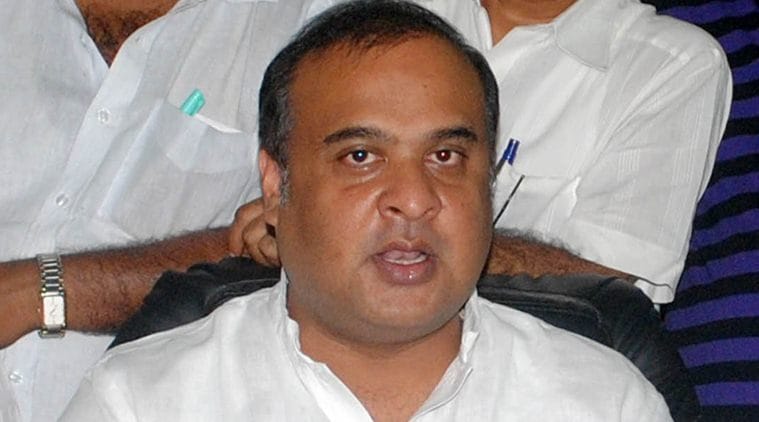 November 3, 2017 12:07:52 pm
A parliamentary team of the BJP would visit different parts of the state on November 10 to take a stock of the deteriorating law and order condition.
October 28, 2017 7:58:32 pm
After Guwahati and Dibrugarh in Assam, Agartala was the third city in the northeast to get a Rajdhani.
October 27, 2017 8:06:06 pm
The new Rajdhani Express will cover a distance of 2,413 km between Agartala and Anand Vihar station (in Delhi) in 36 hours, and have 15 stops in between.