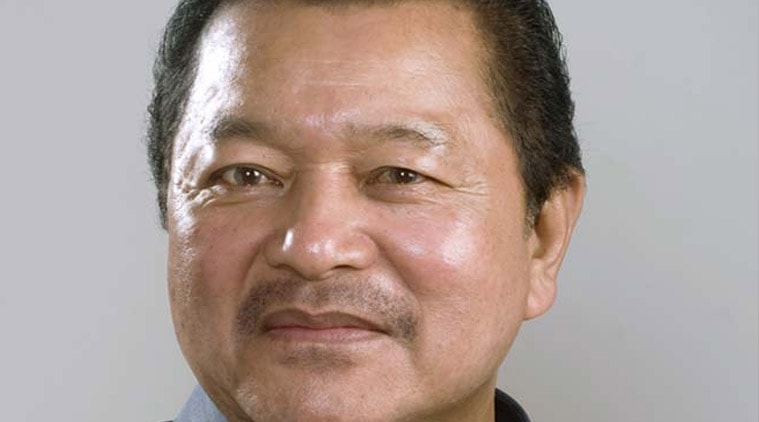 March 19, 2018 4:21:07 pm
Lal Thanhawla said that state chief secretary Arvind Ray would talk about the reported atrocities committed by the Assam Police personnel on Mizo students and reporters on March eight and ten.
March 14, 2018 4:18:54 pm
The accused were booked under sections of the Narcotic Drugs and Psychotropic Substances Act, 1985 and were remanded to judicial custody by the Special Judge (ND and PS Act) on Tuesday.
February 3, 2018 11:31:31 pm
The refugees are being moved to a single place so that they could be given proper attention, food, essential commodities and relief materials, officials said.
January 22, 2018 12:44:48 pm
The refugees who fled Myanmar since November 25 last year following a crackdown on Arakan rebels by the Myanmar Army in the border areas refused to go back claiming that they were "afraid" of the Myanmar Army personnel.
January 16, 2018 1:20:23 pm
Earlier in December 2017 scrub typhus claimed the life of one person. 81 people were reported affected by the infection in Phullen under Aizawl district and surrounding villages like Luangpawn, Thanglailung and Zawngin.
January 9, 2018 5:41:06 pm
Assam Rifles sources said the force had tried to repatriate the refugees after the Myanmar Army officials said they had busted AA hideouts in Chin state and took control of the area.
November 18, 2017 8:43:05 am
The CIJWS is considered one of the premier institutes of training in the country.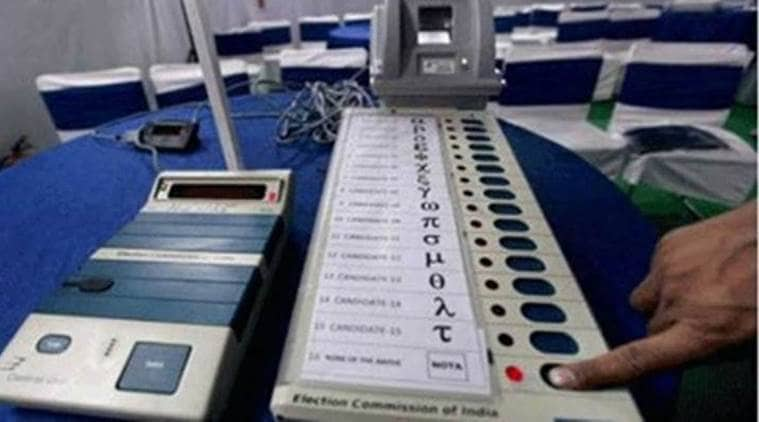 November 4, 2017 3:22:24 pm
PRISM president Vanlalruata said that the main objective of the PRISM was to change political system in Mizoram and root out corruption while ensuring efficient governance.
November 3, 2017 6:35:17 pm
BJP National Secretary for Scheduled Tribe Morcha, Hayithung Bill Lotha told media persons here that the BJP would contest all the 40-seats in the Mizoram Assembly election.