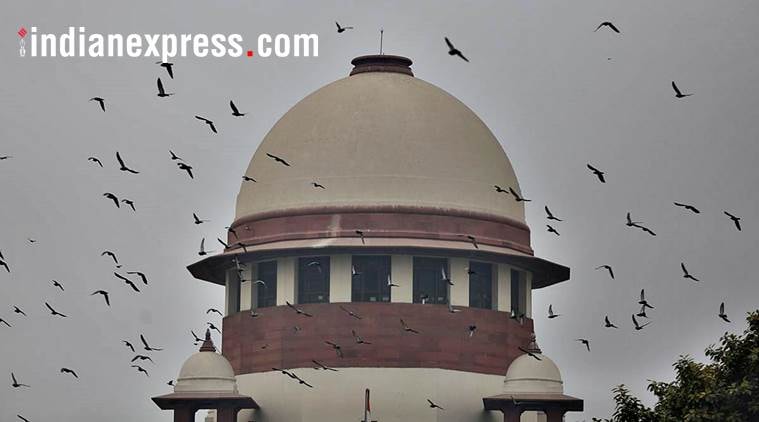 January 16, 2018 4:41:32 pm
The top court had on July 14 last year set up an SIT comprising five CBI officers and ordered registration of FIRs and probe into the alleged extra-judicial killings in Manipur.
January 7, 2018 1:30:56 pm
There were no reports of injuries or damage to property so far.
December 31, 2017 3:50:14 pm
The three militants of the newly floated United Naga People Council were arrested by a combined team of police and Assam Rifles from Lamlai Mayai Leikai in Imphal East district.
December 5, 2017 3:12:56 pm
"Manipur which once topped all the eight North Eastern states (including Sikkim) in terms of the number of HIV/AIDS affected patients is now occupying the fifth position," Arambam said.
December 5, 2017 11:42:16 am
A state grappling with dissent of sorts, education is a major victim and yet Manipur gives hope time and again, and not just in sport.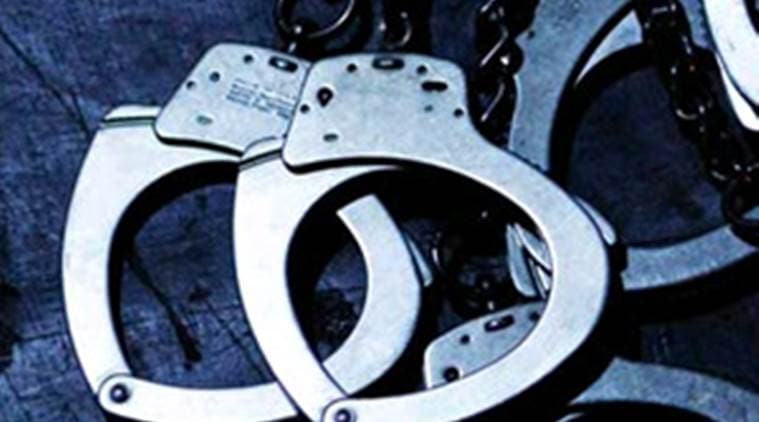 December 3, 2017 2:30:40 pm
The two members of Kanglei Yawol Kanba Lup were held at around 3.45 pm yesterday during frisking at Tengnoupal Bailey Bridge.
November 27, 2017 11:14:52 am
For any species, including Sangai deer, a single isolated population always faces the threat of a potential epidemic, thereby increasing chances of its possible extinction.
November 21, 2017 7:31:25 pm
With first-time introductions like a mobile app and separate toilet for transgenders, Manipur rolls out the red carpet for tourists and investors on Tuesday when the grand Sangai Festival 2017 gets underway.
November 13, 2017 6:11:19 pm
Manipur CM Okram Ibobi Singh cautioned Centre that offering any sort of autonomy related with administration, culture and finance, as per demands of a particular rebel group, will "lead to chaos and disintegration" of a sensitive state like Manipur.
October 30, 2017 9:57:30 am
Police sources said the robbers may be members of a rival gang engaged in international gold smuggling and also did not rule out the possibility that they may have access to inside information about smuggling and have high connections.