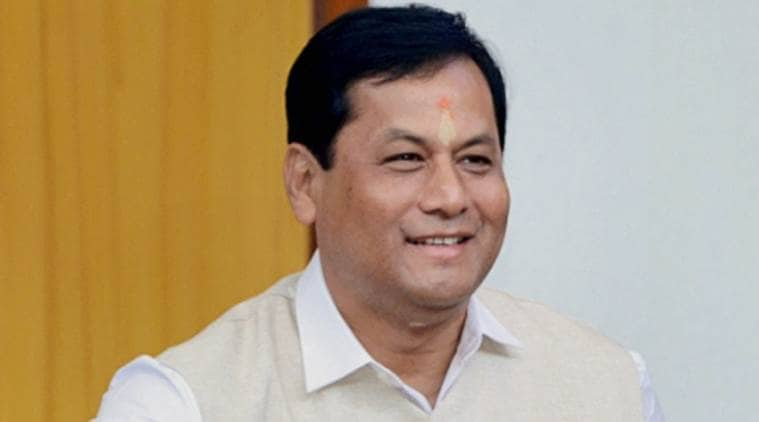 October 30, 2017 10:08:01 pm
The chief minister said enquiries will continue and the officers of the Chief Minister's Vigilance Cell have been asked to go ahead with submitting their reports after conducting investigations into corruption by government employees.
October 29, 2017 10:32:24 pm
Sonowal informed the committee that flood and erosion are long standing issues of the state and have severely affected the state's economy over the years.
October 28, 2017 6:34:55 am
Assam CM Sarbananda Sonowal on Thursday evening called up his Odisha counterpart Naveen Patnaik and explained to him the historic and cultural importance of the Bezbaroa property in Sambalpur, about 275 km from Bhubaneswar.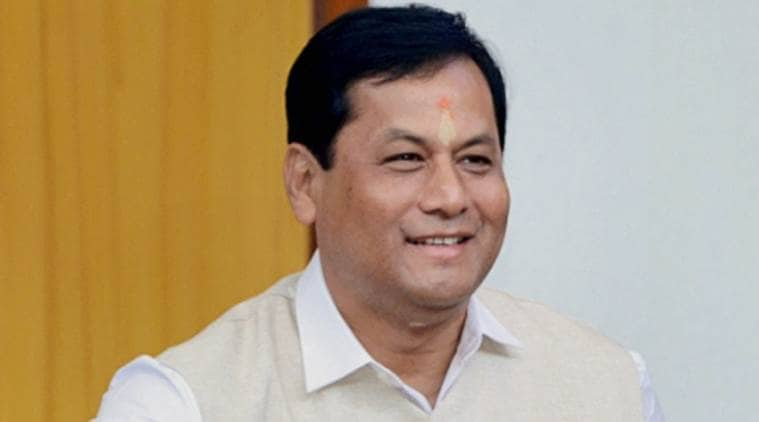 October 27, 2017 9:53:50 pm
During a video conference with DCs, Sonowal said the district administrations and officials of food and civil supplies departments must hold a weekly meeting with oil company officials.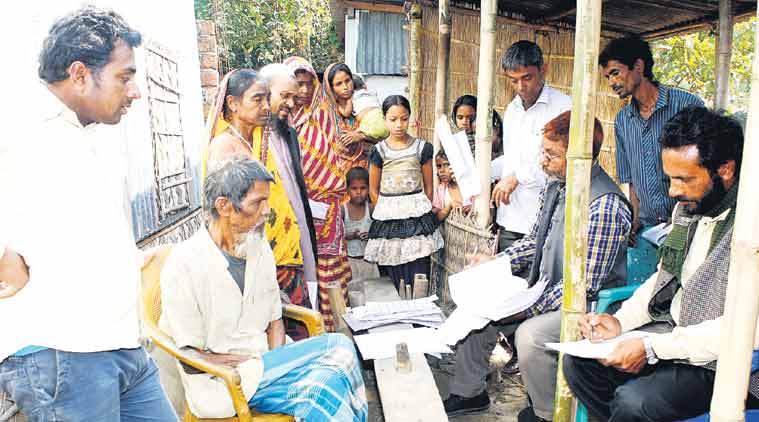 October 27, 2017 7:24:33 am
The Supreme Court — under whose direction the NRC is being prepared — has fixed November 15 as the next date of hearing for a clutch of petitions, including several challenging the process.
October 27, 2017 12:27:47 am
While no city from Meghalaya was chosen for the Smart City list, Arunachal Pradesh chief minister Pema Khandu has been pressing the Centre for also including Itanagar for the Smart City project.
October 26, 2017 5:45:56 am
Miscreants have killed a sizeable number of birds that have arrived in Jatinga village of Assam, prompting the local administration to promulgate Section 144 of the CrPC.