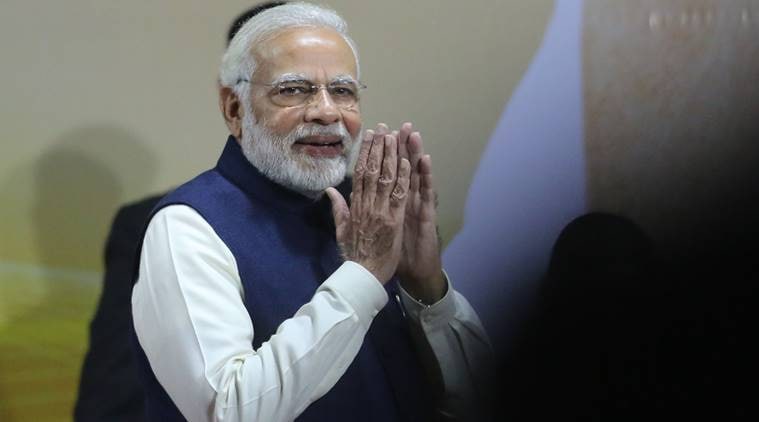 February 14, 2018 7:38:20 pm
PM Modi Arunachal visit: He had last visited the state in February 2015 and attended the Statehood Day function. From Arunachal Pradesh, Narendra Modi is expected to travel to Tripura on a non-official visit.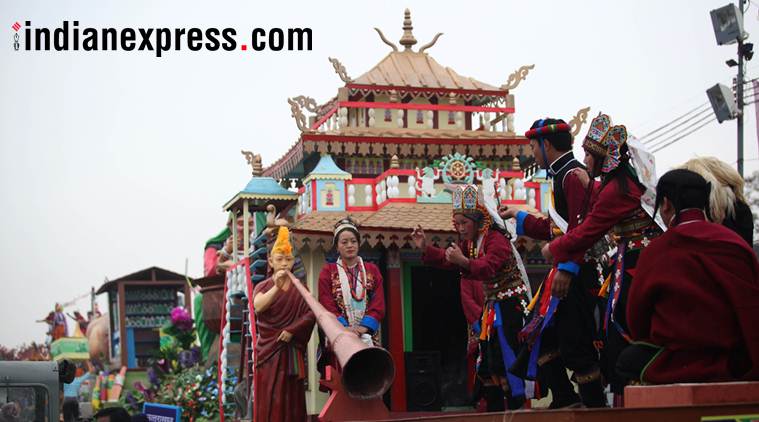 February 9, 2018 1:15:57 pm
The government has taken extensive repair and conservation works in the two sites to ensure that they meet all criteria for inclusion in the final list.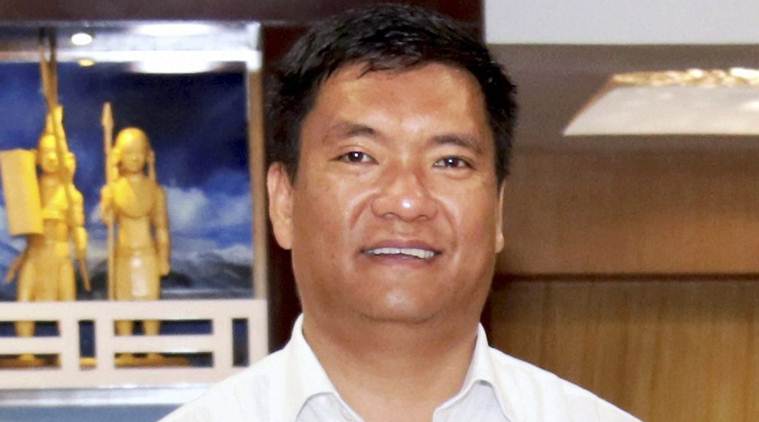 February 1, 2018 8:36:41 pm
Arunachal Pradesh Chief Minister Pema Khandu welcomed the Union Finance Minister's proposal of revamping the National Bamboo Mission with an allocation of Rs 1290 crore to promote bamboo sector in a holistic manner.
January 27, 2018 10:18:57 pm
There have been no reports of any casualties so far and as per the twitter handle of ITBP, property 'worth lakhs' was saved from being destroyed. Also, the cause of fire is yet to be ascertained.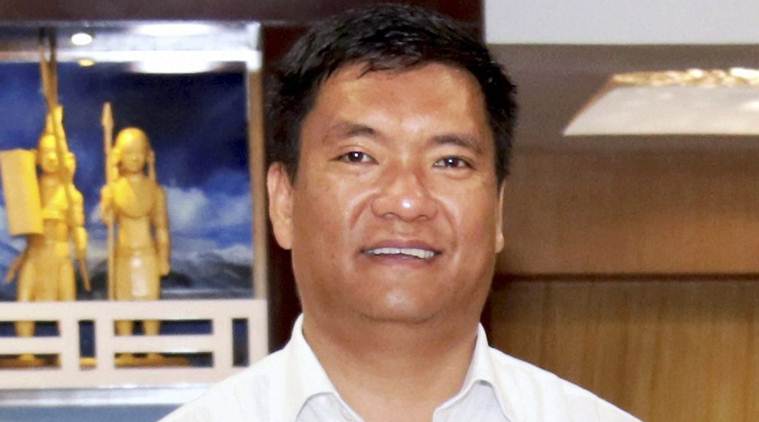 January 12, 2018 1:29:57 am
Reviewing the progress of survey of several railway projects to Arunachal Pradesh with NK Prasad, General Manager (Construction) of Northeast Frontier Railway in Itanagar, Khandu pointed out that once completed, the railway line will cut down travel distance between Bhalukpong to Tawang from 385 km to just 165 km.
January 6, 2018 8:42:42 pm
Based on specific intelligence inputs, the Jairampur Battalion of the Assam Rifles, under the aegis of DAO Division, conducted an operation near Namdapha reserve forest on Friday and busted the hideout, Defence spokesman Col Chiranjit Konwer said.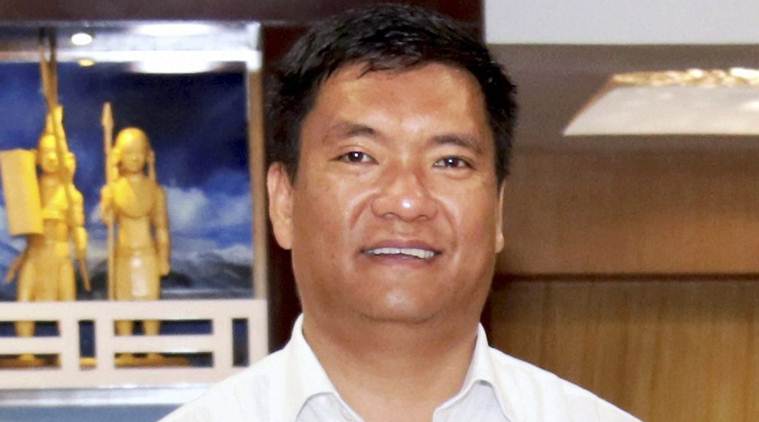 December 31, 2017 8:06:06 pm
The state government had cut short the ODF target by one year and 10 months ahead of the national target and set December 31 this year as the deadline.
December 27, 2017 7:53:40 pm
Arunachal Pradesh CM Pema Khandu directed the district administration and the police to intensify the investigation and ensure justice at the earliest so that the people are able to restore their faith in the public administration and the police.
December 26, 2017 9:25:49 pm
The BJP now has 48 MLAs in the 60-member House along with nine PPA legislators, one Congress and two Independents. 
December 1, 2017 10:47:43 pm
A young girl from Arunachal Pradesh has been reported missing after travelling to Delhi to meet her Facebook friend.
November 10, 2017 2:36:02 pm
In a region ravaged by years of insurgency, Hazarika had been a voice of moderation. For years his revolutionary lyrics bearing powerful messages of social change have resounded in the hamlets and valleys of the north eastern region.