May 11, 2019 10:46:23 pm
Weather forecast today India HIGLIGHTS: Severe heat wave conditions are expected at isolated pockets over Vidarbha, parts of Coastal Andhra Pradesh and Telangana and in isolated pockets over southeast Uttar Pradesh and Bihar.
May 7, 2019 10:08:11 pm
Lok Sabha Elections 2019: Congress leader Priyanka Gandhi, at a rally in Haryana's Ambala, took on PM Modi and said that he should fight the elections on people's issues, unemployment, farmers' and women' issues.
April 30, 2019 10:20:53 pm
Lok Sabha elections Highlights: Taking on the RJD, PM Modi said, "Increasing their strength means kidnapping of daughters, vandalism, murders, corruption in every scheme."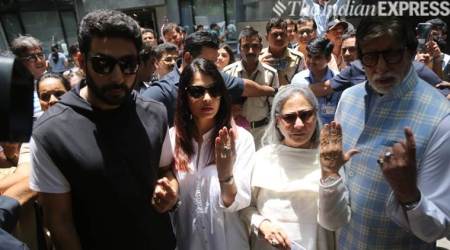 April 29, 2019 10:08:38 pm
Mumbai Lok Sabha Elections 2019 Voting HIGHLIGHTS: The six Lok Sabha constituencies of Mumbai went to poll today. While BJP-Shiv Sena alliance looked strong on three of them, the Congress-NCP combined hopes to give them tough competition in the other three.
April 29, 2019 10:11:20 pm
Lok Sabha elections 2019 highlights: Rahul Gandhi, in Rajasthan's Dholpur, said if Congress comes to power, they will implement a new law under which no farmer will be put behind bars for failing to repay their loans.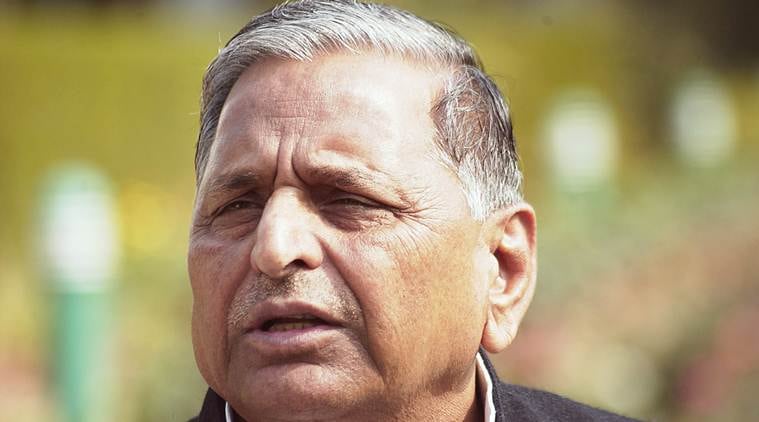 April 27, 2019 10:19:37 pm
Lok Sabha Elections 2019 HIGHLIGHTS: "The gathbandhan will get a majority, everyone believes it," Samajwadi Party founder Mulayam Singh Yadav was quoted as saying by ANI.
April 26, 2019 9:45:11 pm
Lok Sabha Elections 2019 India HIGHLIGHTS: Amid show of strength by NDA leaders, PM Modi filed his Varanasi nomination. Meanwhile, Rahul Gandhi's flight en route to Patna returned to Delhi due to "engine failure."
April 25, 2019 10:27:49 pm
Lok Sabha elections HIGHLIGHTS: Prime Minister Narendra Modi arrives in Varanasi for his mega roadshow, ahead of filing his nomination in the city tomorrow.