November 3, 2017 11:57:21 am
"Our contention was that the regular scale was a dying cadre. Moreover, contract teachers were appointed under certain terms and conditions which would be nullified if they were entitled to regular pay scale," RK Mahajan, education principal secretary said. 
November 2, 2017 5:36:09 pm
TSPSC recruitment 2017: Check vacancy details, exam pattern, eligibility, syllabus and other important details. Know how to apply online
November 2, 2017 3:56:57 pm
HTET 2017 December exams: The biometric attendance has been introduced by the board. Moreover, Aadhaar card has been made compulsory for HTET applicants.
October 31, 2017 3:35:48 pm
The court passed the judgement on a bunch of petitions including that of the Bihar Secondary Teachers Struggle Committee, which challenged the Bihar government's 2006 rules for appointment of teachers in government schools.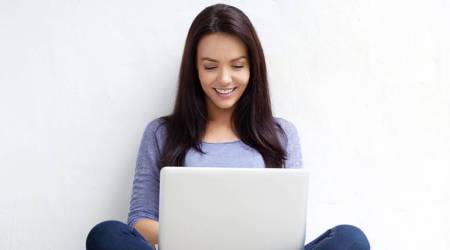 October 30, 2017 12:05:09 pm
Telangana TRT 2018: The Teacher Recruitment Test (TRT) will take place in the second week of February 2018 and will be conducted both offline and online with objective type questions.
October 28, 2017 3:01:30 pm
WBTET 2017: The WBTET 2017 exam is being conducted for teachers of the primary level from classes 1 to 5. Candidates are required to pay an exam fee of Rs 100 (Rs 25 for candidates of the reserved categories).
October 26, 2017 3:34:56 pm
UPPSC recruitment 2017: The application process has started and the last date to submit the application form is by November 24, 2017.