November 2, 2017 5:36:09 pm
TSPSC recruitment 2017: Check vacancy details, exam pattern, eligibility, syllabus and other important details. Know how to apply online
November 2, 2017 3:56:57 pm
HTET 2017 December exams: The biometric attendance has been introduced by the board. Moreover, Aadhaar card has been made compulsory for HTET applicants.
October 31, 2017 3:35:48 pm
The court passed the judgement on a bunch of petitions including that of the Bihar Secondary Teachers Struggle Committee, which challenged the Bihar government's 2006 rules for appointment of teachers in government schools.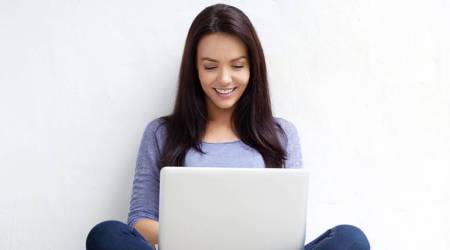 October 30, 2017 12:05:09 pm
Telangana TRT 2018: The Teacher Recruitment Test (TRT) will take place in the second week of February 2018 and will be conducted both offline and online with objective type questions.
October 28, 2017 3:01:30 pm
WBTET 2017: The WBTET 2017 exam is being conducted for teachers of the primary level from classes 1 to 5. Candidates are required to pay an exam fee of Rs 100 (Rs 25 for candidates of the reserved categories).
October 26, 2017 3:34:56 pm
UPPSC recruitment 2017: The application process has started and the last date to submit the application form is by November 24, 2017.