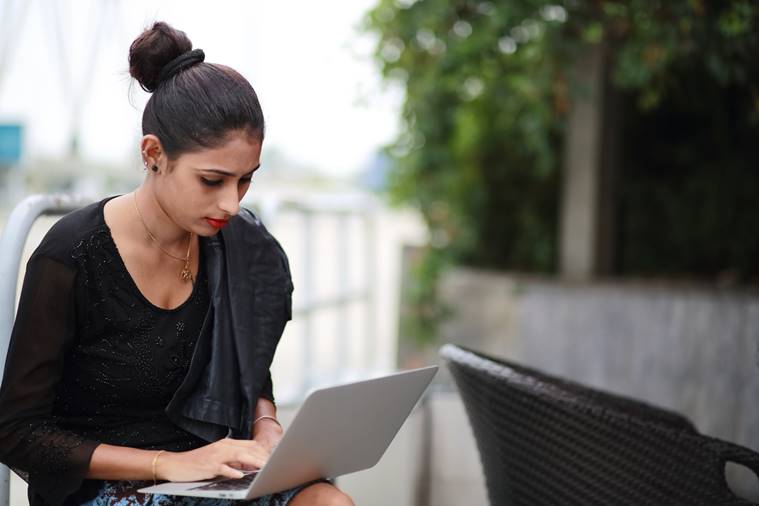 November 11, 2017 1:33:12 pm
TSPSC staff nurse recruitment 2017: The recruitment exam will be conducted in the month of January 2018. It will be conducted both online and offline.
November 10, 2017 5:54:50 pm
UPSC forest service main exam admit cards 2017: The papers for the main exams will take place from December 3 to December 13 this year in two shifts- the forenoon shift from 9 am to 12 pm and the afternoon session from 2 pm to 5 pm.
November 6, 2017 4:20:51 pm
OPSC assistant agriculture officer recruitment 2017: The last date to apply online is on December 18, 2017 by 11.59 pm and the last date to submit hard copies of the applications is on December 26, 2017 by 5 pm.
November 4, 2017 6:15:08 pm
UPSC CBRT 2017: There are a total of 68 posts available— 33 posts for labour enforcement officers and 35 junior time scale grade posts. The exam will be for 200 marks and questions will include multiple choice answers.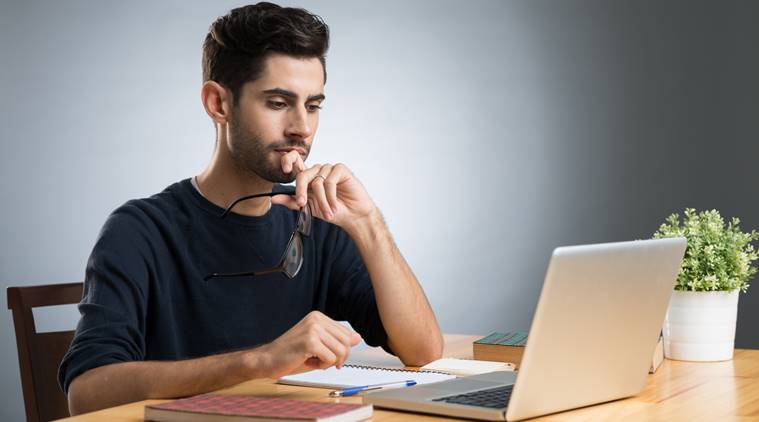 November 4, 2017 5:37:55 pm
UPSC CBI public prosecutor recruitment 2017: There are a total of 62 posts available under the Ministry of Personnel, Public Grievances and Pensions of the CBI.
October 28, 2017 11:37:13 am
UPSC CDS II admit cards 2017: The commission stated that mobile phones are banned at the exam centres along with other devices such as pagers, bluetooth devices.
October 27, 2017 11:58:34 am
WBCS: The upper age limit for the applicants from Other Backward Classes (OBC) is 39 while it is 41 for the Scheduled Caste and Schedule Tribe candidates.
October 26, 2017 5:25:58 pm
JKPSC: As per reports, a total number of 48,000 applications were received for the preliminary round.