January 14, 2018 12:00:08 am
How to do new year resolutions right, without breaking into a sweat.
January 13, 2018 11:59:48 pm
To understand his foray into politics, it's important to understand the cinema of Rajinikanth, the superstar of Tamil films.
January 13, 2018 11:59:03 pm
Prakash Raj has spoken out on a range of issues, from the campaign against Padmavati to the gag on S Durga at IFFI, from demonetisation to Hindutva politics in Karnataka and the pageant of hate from Rajasamund, Rajasthan.
January 7, 2018 11:39:23 am
Among a dozen or so popular eateries that dot Mumbai's Bhendi Bazaar neighbourhood, people know Noor Mohammadi as the restaurant that serves Chicken Sanju Baba. Named after Sanjay Dutt, it is an original recipe by the actor that he shared with the restaurant's owner, Khalid Hakim. The tangy chicken preparation and Dutt's (unofficial) endorsement of […]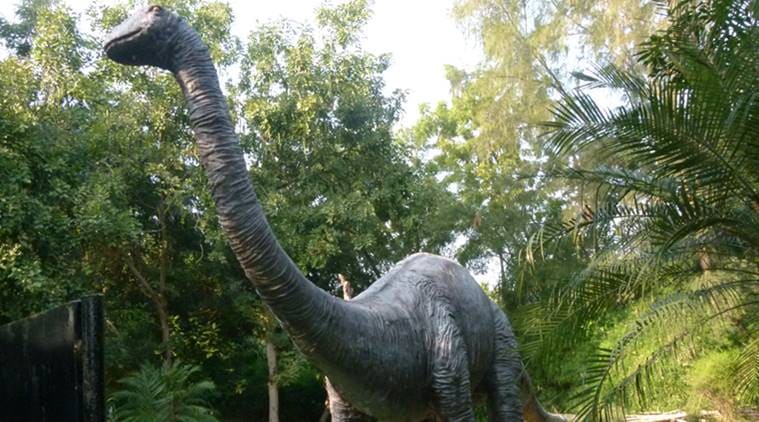 January 7, 2018 11:26:06 am
India's tryst with dinosaurs, and how they disappeared.
January 7, 2018 11:05:48 am
Every year, the international Montreux Jazz Festival hosts a plethora of music lovers and artistes from the world over. Started in 1967, this landmark festival has been the brainchild of Claude Nobs, René Langel and Géo Voumard.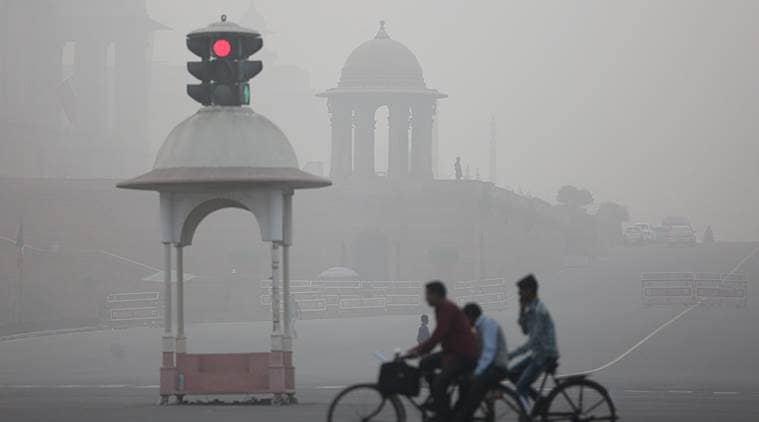 July 5, 2020 2:50:51 pm
There is clean air all around us in Delhi, if only we look for it and not buy propaganda, says WhatsApp Uncle.
January 7, 2018 12:13:04 pm
The story of Nilina Sen, who was barred from her beloved thumri, but who found a way back to the music.
January 6, 2018 11:59:08 pm
Kamna Chandra on working with Raj Kapoor, writing Qarib Qarib Singlle and the last story left in her.
January 6, 2018 6:29:56 pm
Writer-director Akshat Verma on his upcoming film Kaalakandi, learning to navigate Bollywood and living with the pressure of performance.