December 23, 2020 2:59:46 pm
Secret Santa: It is the season of gratitude. You not only give a gift, you get one too. Fill the form by December 31. Wait for the information about the person being assigned to you. Place your order by January 10.
October 6, 2020 11:29:59 am
In a fast-paced, highly intense military conflict situation, BrahMos, encompassing an "across the spectrum" warfare capability in all-weather, day-and-night conditions, can ensure a clear, decisive outcome in the battlefield...
December 17, 2021 2:37:50 pm
Planning and re-planning is a big part of running a business, short- and long-term strategies are important, and they help you keep your company on the right track...
July 29, 2020 3:05:14 pm
Green cement will give a new direction to the construction business sector and it will also address the growing problem of pollution, says, Himansh Verma.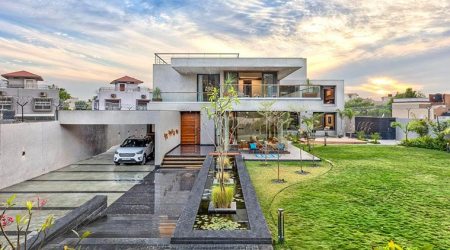 July 29, 2020 3:09:45 pm
Inclined Studio takes an idea from clients and builds it through development to realisation, using a traditional approach along with supreme innovation...