February 8, 2019 3:54:45 pm
Also commonly referred to as paramilitary, the CAPFs perform a multitude of duties, from riot control to counter-insurgency operations, besides guarding the country's borders.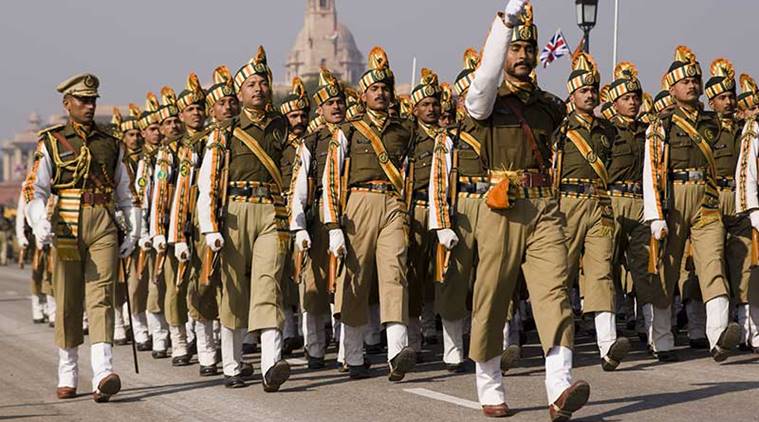 January 22, 2019 11:56:36 am
Indian Army personnel are the true heroes who lay their lives on the line so that we can live in peace.
January 15, 2019 10:01:21 am
The Indian army is one of the world's most peaceful, owing to the fact that it has never initiated the first attack in any warfare.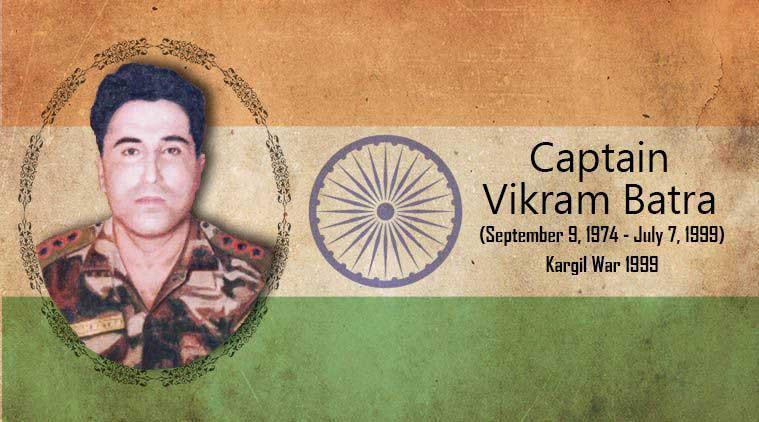 January 15, 2019 5:16:52 pm
This Army Day, let's help the heroes who restlessly toil to keep us safe from external and internal threats.