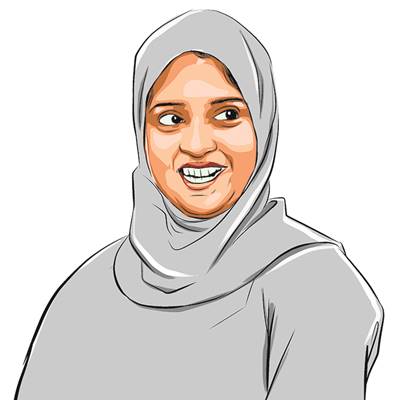 The writer is a freelance journalist
We need to give our youth the space to explore who they really want to be. The important thing is that in an inclusive world the doors would never be shut upon you — whether you want to come in, or go out. Or come back in again.
The fact is that the young Muslim woman of today has chosen to go ahead and own the hijab. She has personalised it and decided to carve her path following her own rules.