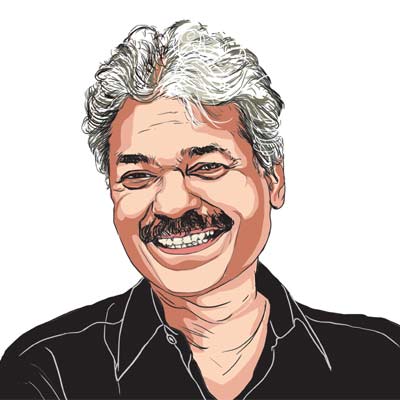 The writer is central information commissioner.
Articles By Yashovardhan Azad
What is needed is 'ease of policing', better training and infrastructure
The Supreme Court judgment banning the sale of firecrackers this Diwali is a call to action. All Delhi residents must welcome this first step towards ensuring clean air in the city.