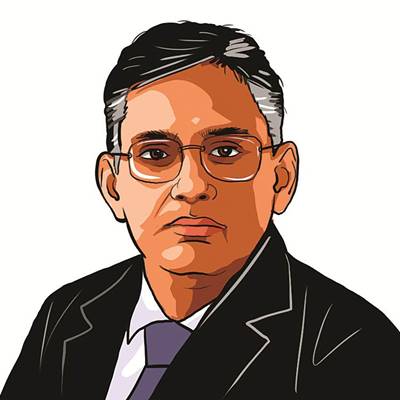 The writer is assistant professor, International Affairs & Security Studies, Sardar Patel University of Police Security and Criminal Justice, Jaipur.
With US withdrawing from Afghanistan, India must find ways to maintain presence.
Lasting peace in the Northeast is not possible without resolving the Naga insurgency. However, given the complexities involved, there is no easy solution
Kartarpur is an isolated gesture by Pakistan prompted by domestic compulsions.