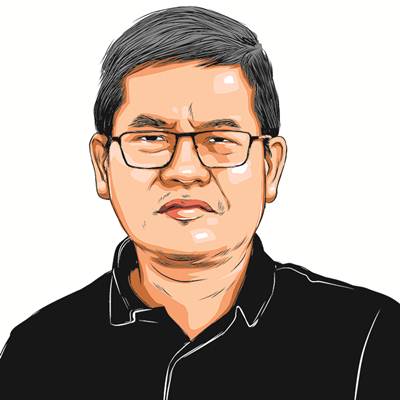 The writer is assistant professor in political science at Churachandpur College, Lamka, Manipur.
Articles By Thangkhanlal Ngaihte
On August 17, the interlocutor for the talks, and now governor of Nagaland, R N Ravi disclosed that the prime minister has asked him to conclude the talks in three months.
Elections are decided by multiple factors and ideology is only one among them. Yet, if the BJP fails to address ideological issues, it will always feel like a stranger in the Northeast.