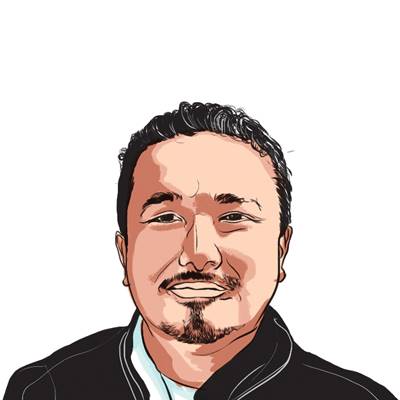 Tenzing Lamsang is the Editor of The Bhutanese, a private newspaper in Thimphu, Bhutan. He tweets @TenzingLamsang and the newspaper at @thebhutanese.
Articles By Tenzing Lamsang
During PM Lotay Tshering's India trip, Bhutan's priority will be to negotiate a fair tariff for hydropower, expand trade ties with New Delhi.
In Doklam stand-off, the Himalayan kingdom once again came to the rescue of India's interests, with costs to itself.
Some people say that Bhutan is an Indian 'protectorate,' which is not only an inaccurate assessment, but shows a lack of understanding of the increasingly complex and diversified nature of the relationship between the two countries.