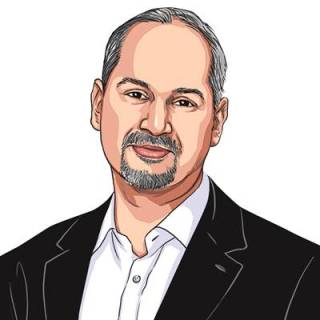 The writer is professor of financial economics at the Imperial College Business School, and a non-resident senior fellow of NCAER.
Articles By Tarun Ramadorai
Technology can address the hurdles to financialisation of household income. A flexible environment is needed to develop solutions.
Economic post-traumatic stress disorder, desire for safety can have lasting undesirable effects.