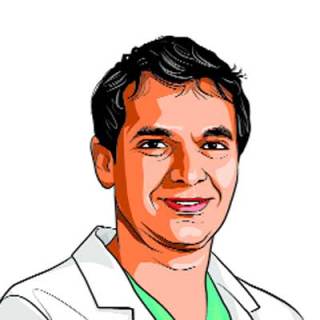 Satchit Balsari is a practicing physician and fellow at the FXB Center for Human Rights at Harvard.
Articles By Satchit Balsari
The proposed National e-Health Authority, which will oversee digitisation of health information, could launch a digital health revolution in India. But safeguards need to be in place to protect patients' privacy.