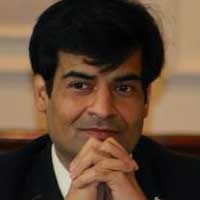 The writer is vice president and senior research fellow at the Observer Research Foundation.
India is in a position to shape the cyberspace debate. It must start with the Hague conference.
The Fortaleza summit should address the undermining of the multilateral trading system.
Having critiqued multistakeholderism, India must propose its own solution.