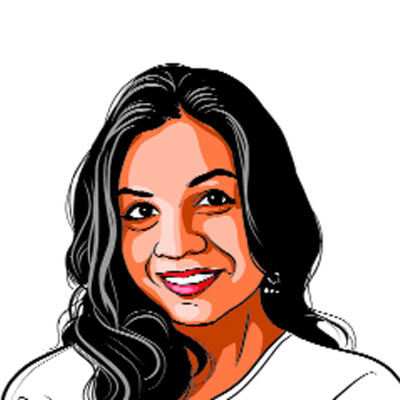 The writer run The Ara Trust, a centre for refugee and forced migration studies.
Articles By Roshni Shanker
By allowing refugee deportation, judiciary has stepped back from its own principles
Refugees in India are being denied access to essential services due to a lack of Aadhaar. UIDAI must adhere to its commitment to inclusiveness.