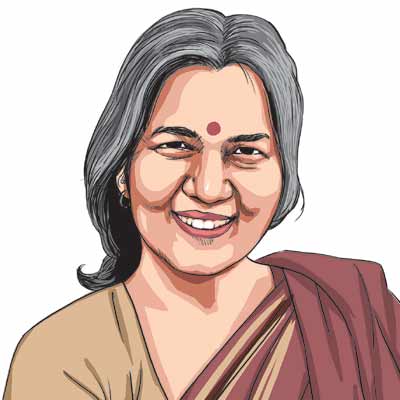 The writer is professor, Centre of Social Medicine and Community Health, JNU.
Binaries between traditional and modern medicine must be given up to attain the goal of improved health and well being.
The National Medical Commission Bill 2017 proposes a revamp of the regulatory framework for medical education and practice. It needs to be fine tuned.
India's healthcare debate should go back to the 40-year-old declaration that accords centrality to the local medical worker.