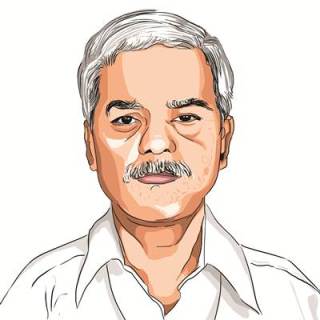 The writer is special secretary in the government of India and has been India's climate negotiator. The views are personal.
Katowice climate conference offers flexibility to developing nations but also familiar platitudes.
The proclamation on climate change has just about managed to make sure that the pre-2020 commitments made by the developed world remain on the discussion table.
Climate justice must be ingrained in the rules of the new climate compacts.