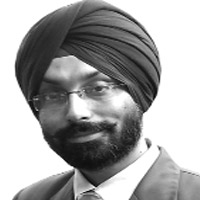 The writer is a high court lawyer and founder president of the AFT Bar Association. He is also a member of the International Society for Military Law and the Law of War at Brussels.
Articles By Navdeep Singh
#GenderAnd Nation: Delhi HC rules women cannot be denied entry into the Territorial Army
SC order declaring that high courts will not entertain challenges to orders of the Armed Forces Tribunal curtails military litigants' right to justice.