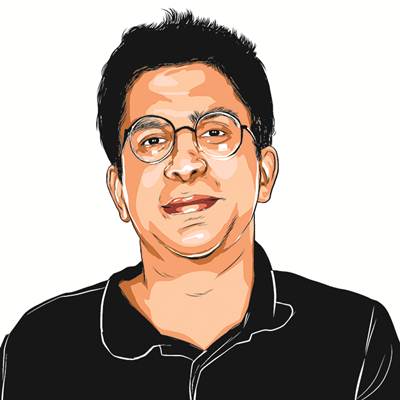 The writer is founder, WalkIn. He previously co-founded, FourthLion Technologies, a political campaign planner.
Articles By Naman Pugalia
Aadhaar uniquely identifies every individual in the country through all of the same details as the EPIC. Unlike EPIC, Aadhaar captures biometric data, which is generally benign information and only useful in validating uniqueness.
When everybody else was more interested in sensational gossip, you could count on Karkare Uncle to keep things staid. It was that soothing presence which made him an indispensable member of our otherwise chaotic lives.
It is imperative that those interested in deepening the roots of our democratic traditions and constitutional principles co-create a progressive solution.