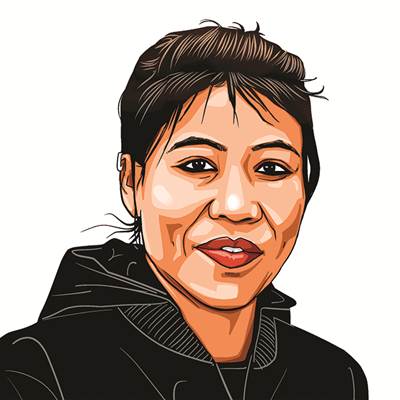 The writer is six-time winner at the World Boxing Championship and nominated member of the Rajya Sabha.
PM Narendra Modi has ensured sturdy development across sectors, with a personal touch.
In the new year, we must ask for efficiency and accountability not only from the government and sports authorities, but also from the athletes themselves. In a country like India, with limited resources, is it fair that even under-performing persons continue to get such a handsome allowance and facilities?