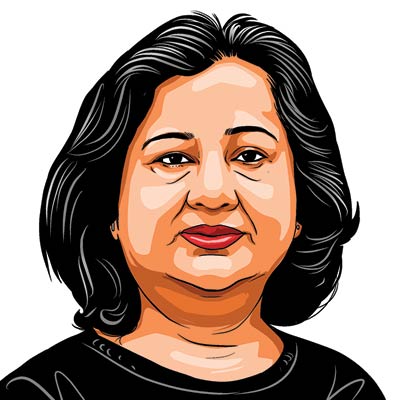 The writer is associate professor, department of sociology, Maitreyi College, Delhi University and chair, Asia, International Network for Prevention of Elder Abuse (INPEA).
Articles By Mala Kapur Shankardass
As the number of its elderly increases, India needs strategies to deal with dementia.
India must have a plan for looking after those stricken by Alzheimer's, dementia.