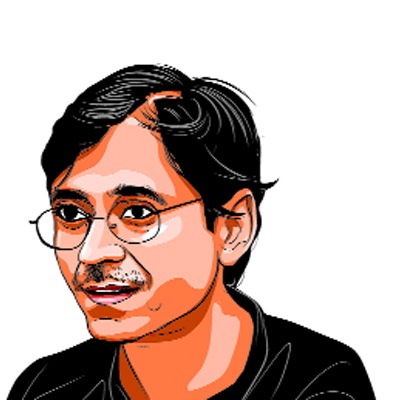 The writer is director, Indian Institute of Advanced Study, Shimla. Views are personal.
Articles By Makarand R. Paranjape
Modi's elevation to the post of India's prime minister in 2014 is a watershed moment for India. Only he has understood the idea of Bharat Shakti and is therefore the best instrument to confirm and fulfill Aurobindo's augury.