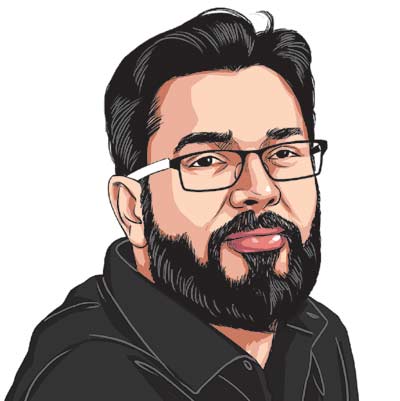 Saju, 31, is a filmmaker, writer and stand-up comic based in Mumbai.
Articles By Kuriakose Saju
What makes This is America such a compelling music video? The shock-and-awe tactics employed by Gambino and Murai coupled with some excellent cinematic decisions set the video apart from the others.
The Aziz Ansari incident has made one thing apparent: Most men do not have a problem with a certain kind of sexual coercion.