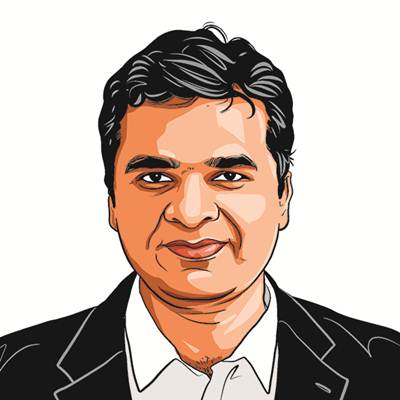 Kishore Desai is a public policy professional.
Articles By Kishore Desai
While economic alarmists from certain quarters may continue to spread the not so festive cheer, hard facts point towards a healthy Indian economy well on its way towards a decisive turnaround.
It needs an enabling ecosystem. The present regime has attempted to provide just that.