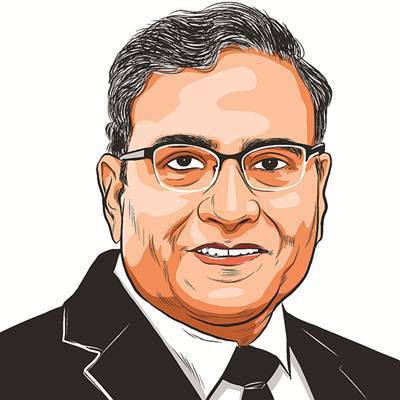 Indu Bhushan is CEO, PM-JAY
There is no trade-off between primary care and curative care; the policy challenge is to strengthen both. Ayushman Bharat does exactly that with its two legs.
Pradhan Mantri Jan Arogya Yojana will catalyse changes in the health sector. It is not a substitute for a foundation built on primary care.