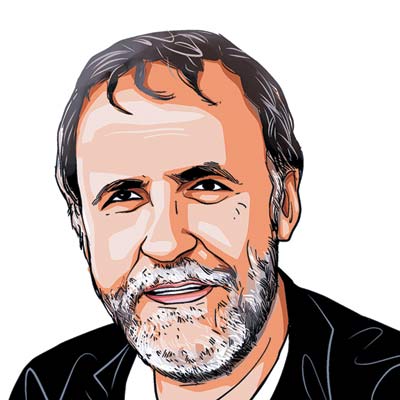 The writer is visiting professor at the Institute for Human Development, New Delhi. This draws on Growth and Inequality: The Contrasting Trajectories of India and Brazil, a book he has co-authored with Alexandre de Freitas Barbosa and Maria Cristina Cacciamali.
Articles By Gerry Rodgers
Inequality has figured prominently in Brazil's economic reforms. India's liberalisation regime focused on removing poverty, but strains caused by inequalities are sharpening.