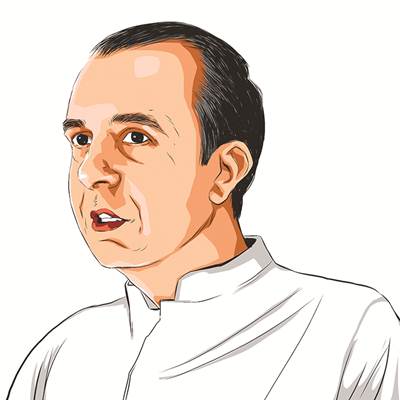 The writer is the chief of skills and business development at UNDP India.
Articles By Clement Chauvet
Women constitute only 14 per cent of the total entrepreneurs in the country. Women in rural areas face multiple barriers to pursuing income-generating activities, with patriarchal family and societal norms being the primary hurdle.