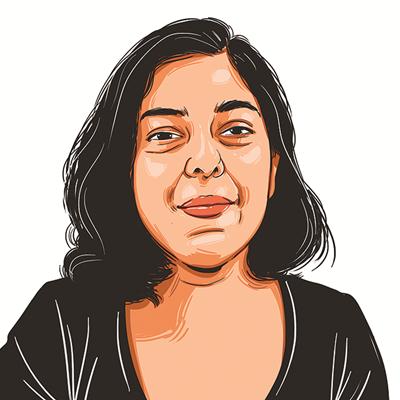 The writer, 21, is a final year student at Ashoka University. She is currently interning with The Indian Express
It couldn't be made clearer that the Indian audience provides immense market opportunities for platforms which can grant them the "neem ke patte" that have traditionally been censored from Indian films and TV shows.
'Dhadak', remake of Marathi film, 'Sairat', strives for a 'modern' world that ignores the lived realities of caste.