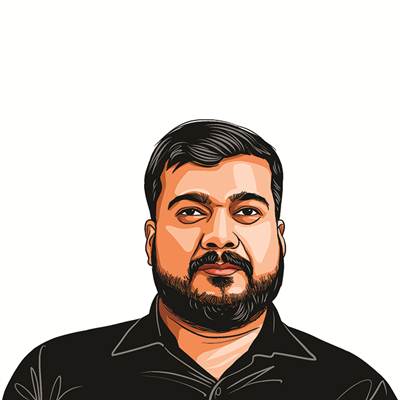 Swain is executive director at Centre for Energy, Environment & Resources, New Delhi.
Articles By Ashwini K. Swain
The immediate priority is to better target central aid for the poor. We identify three ideas that build and improve existing programmes, and should be prioritised by the Ministry of Finance in making budgetary allocations. All are important for ensuring the welfare of the poor.
The electricity amendment bill reflects an approach that is open to rent-seeking and closed to consumer participation.