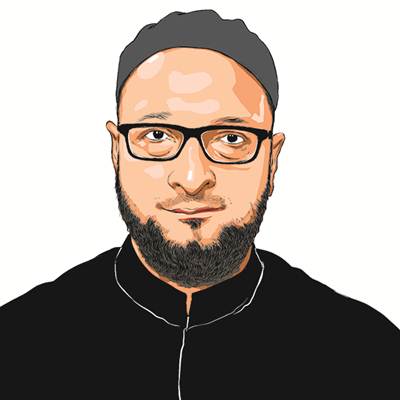 The writer is president of the All India Majlis-e-Ittehadul Muslimeen (AIMIM) and a Lok Sabha MP.
Articles By Asaduddin Owaisi
He stood against majoritarian passions when it was expedient to look away. There is a lesson in that for secular parties in these times
Not another cricket pundit: a politician speaks — The present generation is lucky to see this Indian team with three good pacers, but no one in India should forget the contribution of Kapil, Srinath and Zaheer.
Separating the city from its surroundings or making it a Union territory will hurt its inclusivity and growth