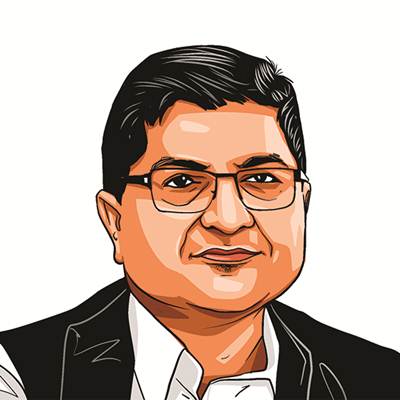 The writer is CEO of Indraprastha Vishwa Samvad Kendra.
It is clear that the saga of struggle against Emergency would never be complete without recognising the role of foreign press during that era. The country will remain indebted to them for their contribution towards saving Indian democracy.
Attempts are being made to turn Babri issue into a Hindu-Muslim dispute by left commentators and historians.