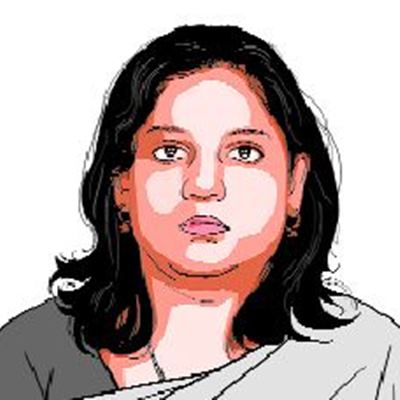 The writer is associate professor of history, Ashoka University, Kundli.
Articles By Aparna Vaidik
The irony is the more we rename the more we erase; and what gets swept away is not the Mughal or the British master's history, but our own past.
The fount of Bharmall's tale is the history of medieval Rajasthan, where cow protection against diseases and raids was a definitive aspect of the lives of pastoral communities.