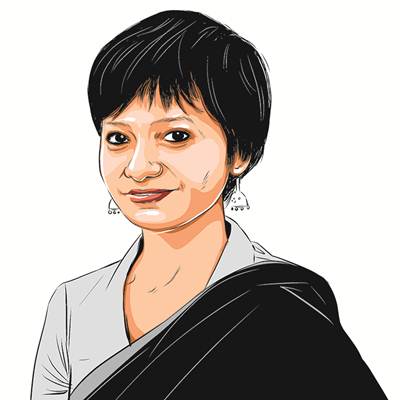 The writer is a political activist and former national general secretary of NSUI.
Articles By Angellica Aribam
The gender quotas need to be supplemented with capacity building. Political parties have a greater incentive in nurturing women leadership when it becomes an obligation to field women as candidates.
Ideally, our universities ought to be free spaces to ideate, debate, and deliberate in order to nurture critical thinking.