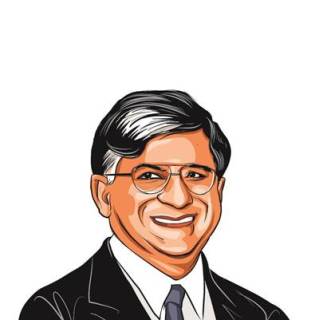 The author is a lawyer at the Supreme Court of Pakistan.
jillani@jillani.org
Articles By Anees Jillani
It's clear today that Pakistan is in turmoil at this apparent "defeat" at the hands of India.
Opposition, led by Imran's PTI, raise doubts about the JIT's impartiality
If Imran Khan's petition succeeds, the 2018 polls will be his to lose. If it does not, charges of corruption will likely never stick to Nawaz Sharif again.