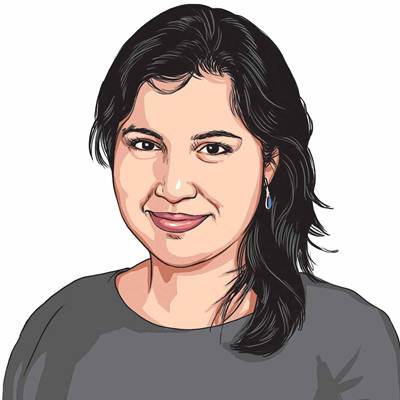 Child pornography was made illegal for the first time and became punishable, along with child trafficking within Pakistan.
If Pakistan ends up losing this thread of history, it will be a spiritual, ecological and aesthetic tragedy, among other things. 
The more relaxed and fun-loving Shashi Kapoor bore a strong resemblance to my father, while my hyper-aggressive uncle was much more like Amitabh Bachchan.