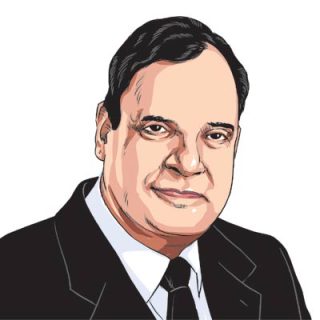 The writer is former chief editor of 'Outlook Hindi'.
The verdict exposes the conspiracy of the Congress-led UPA government to frame Gujarat's then minister of state for home, Amit Shah, and by extension, the-then chief minister, Narendra Modi.
The dip in India's economic growth is a temporary blip. There is no scope for gloom.