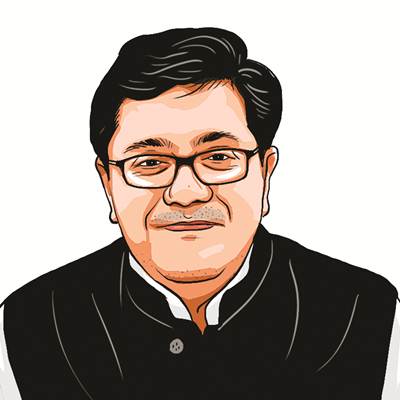 The writer is director, research, Gateway House: Indian Council on Global Relations, Mumbai.
Articles By Akshay Mathur
Hosting a successful G20 presidency in 2022 is a welcome challenge. Preparations must begin now. Like other countries, the government will have to work together with its think tanks, businesses and civil society to develop an agenda for 2022.